Coffee Break with... Alexander Wydlok, Consultant Investment & Letting
Coffee Break with… is a Christie & Co series showcasing the brilliance, expertise, and diversity of our network of over 200 employees.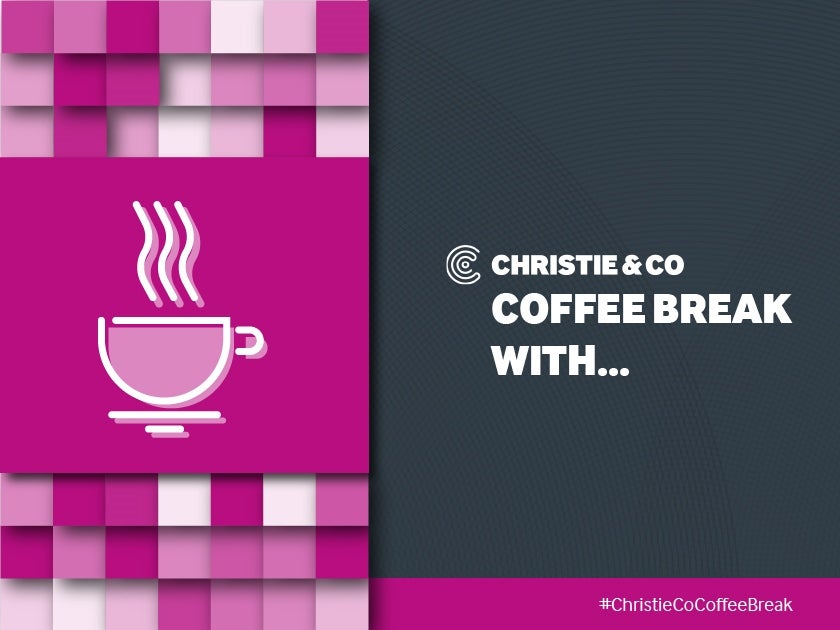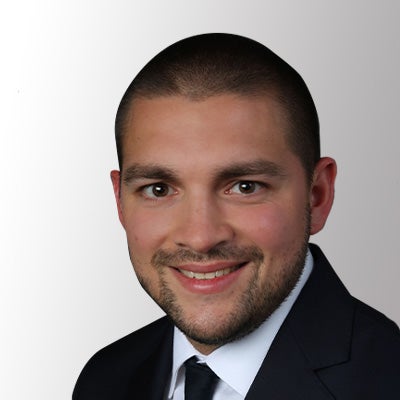 When did you join Christie & Co?
09/2019

What was your first job?
My first job was delivering newspapers, when I was 13 years old.
 
In a couple of sentences, can you tell us a bit about your job at Christie & Co?
My job at Christie & Co is quite diverse. The main task is to support clients in buying, selling or finding an operator. Gaining new clients is also one of my main tasks.
 
What's your favourite thing about Christie & Co?
The team. It's a very young and dynamic team.

Tell us a bit about your life outside work – what are your hobbies?
My greatest passion is travelling.

What's your hometown? Where do you live now?
I live in Frankfurt and was also born here.
 
Where's the best place you've been on holiday?
One of my most beautiful trips was to South America. I travelled from Peru, via Bolivia, to Chile and from there on to Brazil. I was particularly impressed by the region around Patagonia, where nature is incredibly beautiful. In Patagonia, I was hiking for 5 days to the Torres del Paine.

If you could live and work in any city, where would you go?
Either in Granada, Kuala Lumpur or Phu Quoc.
 
What would be your desert island meal?
Pad Thai
 
What's your favourite film?
Into the wild, Cast Away, Beverly Hills Cop
 
What is one thing on your bucket list?
Journey to the South Seas (Cook Islands and French Polynesia).