Coffee Break with... Anna Friedrich, Associate Director
Coffee Break with… is a Christie & Co series showcasing the brilliance, expertise, and diversity of our network of over 200 employees.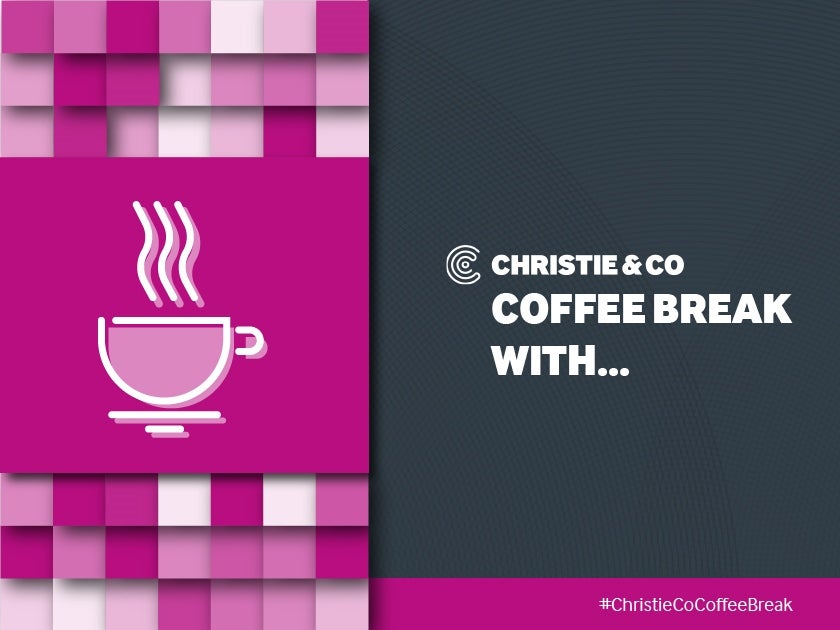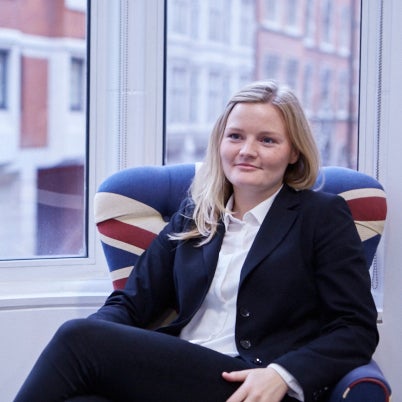 When did you join Christie & Co?
November 2015
 
What was your first job?
Breakfast service in a hotel
 
What's your favourite thing about Christie & Co?
The people, cheesy but it does not really matter what I do as long as I have people around me that are equally committed and excited about the journey.
 
If you had to pick a favourite project that you've worked on at Christie & Co so far, what would it be?
I love our Pan-European projects!! I did a few DD projects together with our German and Spanish colleagues as well as a research project with our team in the Nordics.
 
Tell us a bit about your life outside work – what are your hobbies?
I am a very active person. I reenergise best by running, road cycling or doing yoga. I'm a certified yoga teacher and even taught a few classes in the office before the lockdown.
 
Where's the best place you've been on holiday?
There is not one place but right now, where we are not able to travel, I reminisce about three fantastic weeks honeymooning in South Africa and our trip to Beirut, Jordan and Israel.
 
What's your biggest pet peeve?
Negativity! There is a solution to everything, sometimes it takes some time to see it, but you must have a positive attitude to find it!
 
What is one thing on your bucket list?
My list evolves, for a very long time it was sky diving which I did in South Africa, at the moment I would say it is seeing my brother and his family in the US again. Covid-19 really has highlighted boarders and geographic distance again and I cannot wait for this to be a thing of the past again.
 
What news source do you read every day?
I enjoy following British news channels as well as German – I find reading news from these different points of view fascinating.