Coffee Break with... Claudio Borromei, Team Assistant
Coffee Break with… is a Christie & Co series showcasing the brilliance, expertise, and diversity of our network of over 250 employees.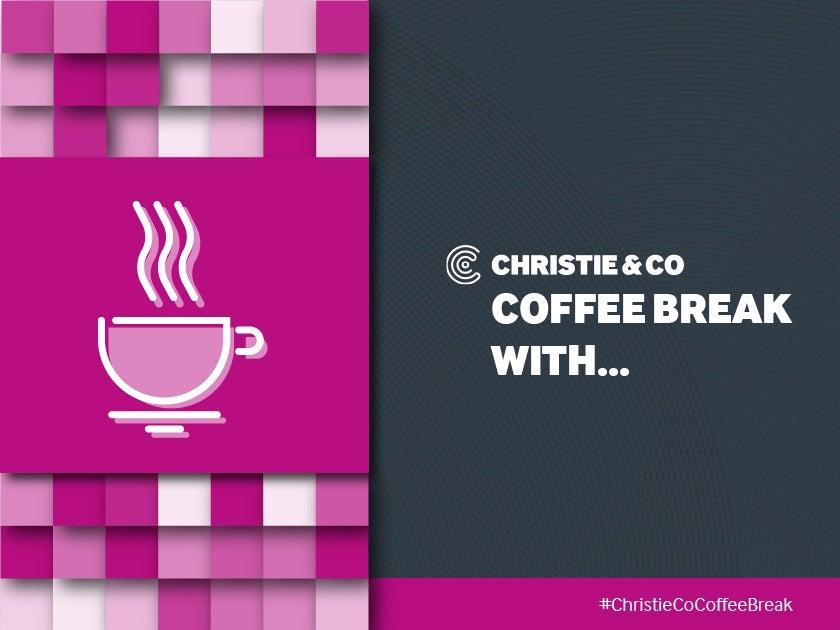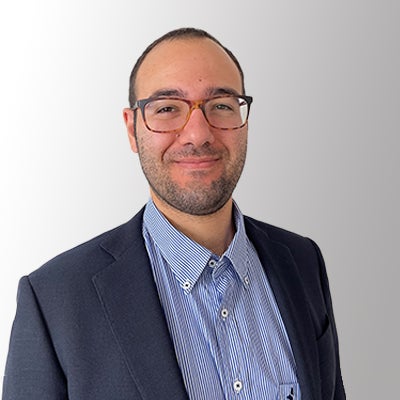 When did you join Christie & Co?
September 2022
What's your favourite thing about Christie & Co?
My favourite thing is the harmonious working environment.
Tell us a bit about your life outside work – what are your hobbies?
In my free time I enjoy hiking.
What's your hometown? Where do you live now?
I was born in Loreto, a small town in the middle of Italy. I have been living in Finland for eleven years.
Where's the best place you've been on holiday?
In the mountains. During the summer I like to spend a week hiking between Valdaora and Innsbruck.
What would be your desert island meal?
Spaghetti alla Carbonara
What's your favourite film?
Ocean's Eleven
What is one thing on your bucket list?
I would like to visit Norway and Iceland.