Coffee Break with... Felicia Ruess, Hotel Real Estate Advisory & Investment Intern
Coffee Break with… is a Christie & Co series showcasing the brilliance, expertise, and diversity of our network of over 200 employees.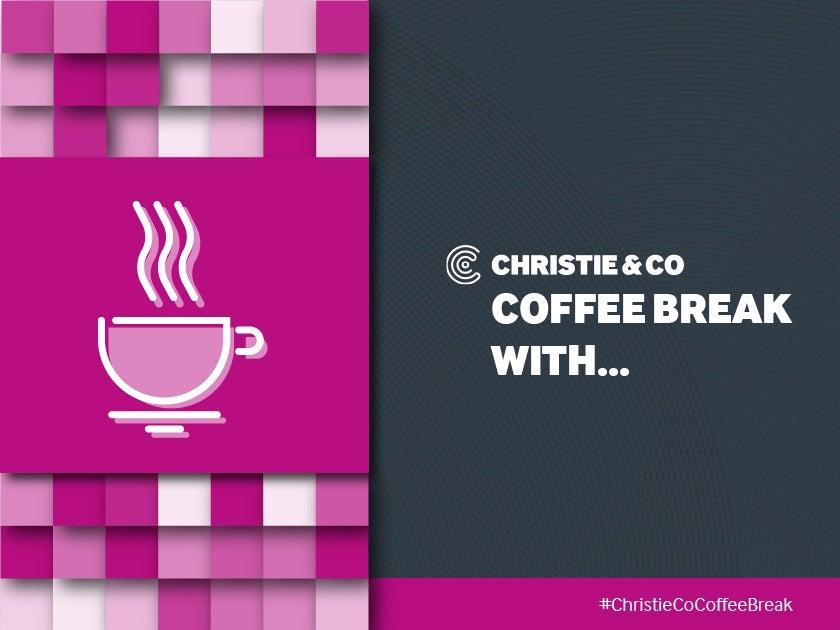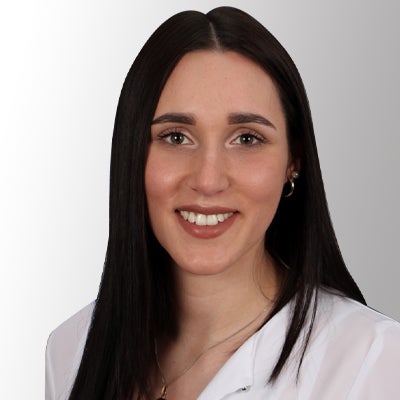 When did you do your internship at Christie & Co?
01 March 2022 – 31 August 2022
Where were you when you accepted your role at Christie & Co?
I was visiting my parents for Christmas Eve. This was the perfect Christmas surprise!
In a couple of sentences, can you tell us a bit about your tasks at Christie & Co?
During my internship, I supported my colleagues in all kinds of projects in the area of transactions, as well as consulting, valuation, and back-office tasks.
Are your tasks at Christie & Co as you imagined they would be? 
My expectations of the internship at Christie & Co have been exceeded. I didn't expect the study content to be such a big part of the internship and I'm glad that I was able to apply it and deepen and better understand it through the practical relevance.
What's your favourite thing about Christie & Co?
I particularly liked the working atmosphere and that I was involved in all projects. I was also allowed to work independently.
If you had to pick a favourite project that you've worked on at Christie & Co, what would it be?  
All projects were interesting and instructive, making it difficult for me to decide.
How did you become aware of Christie & Co? Wie bist Du auf Christie & Co aufmerksam geworden?
Durch meine Internrecherche nach einem Praktikum, welches meinen Interessen entspricht.
Through my internet search for an internship that matches my interests.
Tell us a bit about your life outside work – what are your hobbies?
My hobbies include fitness, dancing (hip hop reggae), cooking and baking. I like to do things with friends or with my family. My favourite thing is to try out new restaurants, cafés, or bars together.
What's your hometown? Where do you live now?  
I grew up in Heidenheim an der Brenz and moved to Heilbronn for my studies. I am currently living in Vienna for my internship semester and will soon move to Rimini (Italy) for an Erasmus semester.
Where's the best place you've been on holiday?
Cefalù (Sicily).
What's your biggest pet peeve?  
When I am lied to.
What's your favourite film?
A star is born.
What is one thing on your bucket list?
Aqua diving in the Caribbean Sea.
What's your social media platform of choice?
Instagram