Coffee Break with... Maja Pavkovic, Team Assistant
Coffee Break with… is a Christie & Co series showcasing the brilliance, expertise, and diversity of our network of over 250 employees.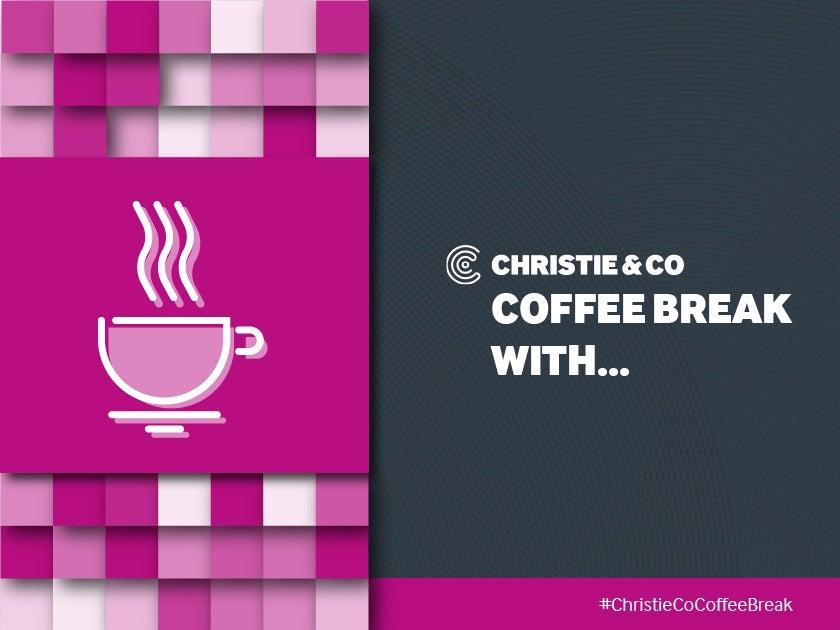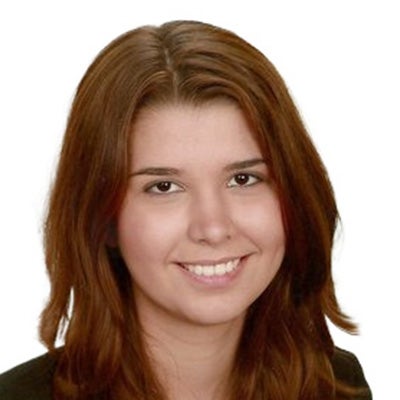 Where were you when you accepted your role at Christie & Co?
I was on my way to meet my friend and then immediately told him about the news!
When did you join Christie & Co?
November 14th, 2022!
What was your first job?
I was a part time security agent! Had the honor to work for big concerts and was allowed to watch the shows right after my shift.
In a couple of sentences, can you tell us a bit about your job at Christie & Co?
I help my colleagues with their projects and I'm responsible for the administration in our Austrian team!.
What's your favourite thing about Christie & Co?
The colleagues and the atmosphere!
What's been the biggest challenge of your career so far?
Adjusting to a merge of two big and influential companies.
What's been a highlight of your career so far?
Being present when the two said companies merged. I never could have imagined how much hard work and time it would take to achieve something like that.
Who in your industry do you feel most inspired by?
Everyone in the Austrian team is inspiring me in their own and unique way!
Tell us a bit about your life outside work – what are your hobbies?
I like to edit content and play online games. But I also enjoy traveling to different countries a lot!
What's your hometown? Where do you live now?
Vienna has my heart <3 !
Where's the best place you've been on holiday?
My favourite place is Ca'n Picafort in Mallorca. I've enjoyed staying there so often that even the employees and waiters remembered my name!
What's your biggest pet peeve?
When someone chews gum with an open mouth.....
If you could live and work in any city, where would you go?
Seoul, Korea and London, UK
What would be your desert island meal?
Any speciality the island is offering!
What's your favourite film?
The fifth element.
What is your favourite movie quote?
May the force be with you! (Star Wars)
What is one thing on your bucket list?
To visit countries, where I haven't been yet!
What is your biggest fear?
Spiders 110%
What news source do you read every day?
Reddit and Twitter – as these are the first websites where any news are shared.
What's your social media platform of choice?
It switches between YouTube and Instagram daily.