Coffee Break with... Manuel Strasser, Consultant Investment & Letting
Coffee Break with… is a Christie & Co series showcasing the brilliance, expertise, and diversity of our network of over 200 employees.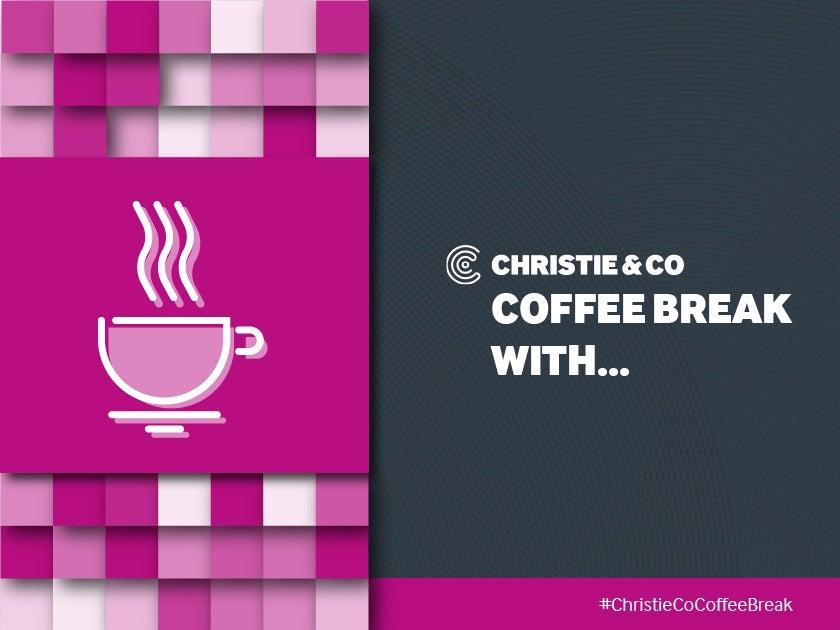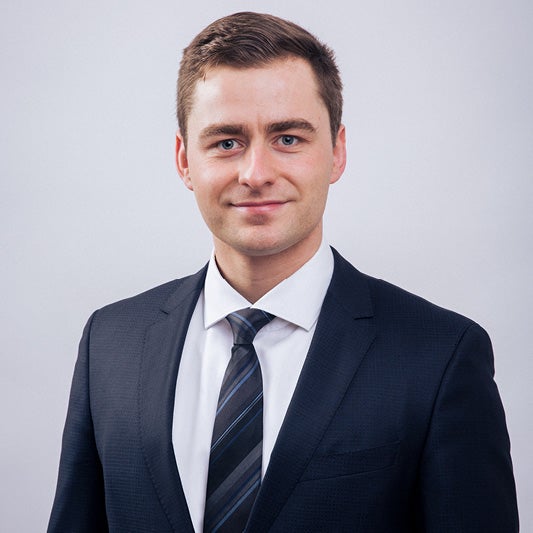 When did you join Christie & Co?
March 2022
Where were you when you accepted your role at Christie & Co?
In the kitchen cooking lunch.
What was your first job?
Waiter in a restaurant in my hometown.
In a couple of sentences, can you tell us a bit about your job at Christie & Co?
I help hotel owners maximise the value of their hotel and support them through a structured sales process.
What's your favourite thing about Christie & Co?
The international expertise bundled with a distinctive local network and the inter-office cooperation.
If you had to pick a favourite project that you've worked on at Christie & Co so far, what would it be?
The support of an owner who is selling his hotel because he wants to devote himself to his watch brand and another project close to his heart.
What's been the biggest challenge of your career so far?
To move to a country where I didn't speak the language, didn't know anyone, and establish a restaurant in a hotel.
What's been a highlight of your career so far?
Convincing a hotel owner from my home region that we are the right partner for the sale of his hotel.
Tell us a bit about your life outside work – what are your hobbies?
Pushing myself with friends during sports sessions, cooking together and exploring new places are some of my favourite activities. Ahhh and visiting new hotels - so I could practically turn my hobby into a profession.
What's your hometown? Where do you live now?
I was born and grew up in Linz, then lived in Munich and Tallinnfor two years each and have now been in Vienna for almost 4 years.
Where's the best place you've been on holiday?
Surfing at Venice beach at sunrise.
What's your biggest pet peeve?
Starvation
If you could live and work in any city, where would you go?
For me there is no better place to live and work than Vienna.
What would be your desert island meal?
Roast chicken with French fries according to my mother's recipe.
What's your favourite film?
Just Mercy
What is one thing on your bucket list?
Visit at least 100 countries (currently at 32).
What is your biggest fear?
Being bitten by a shark. Irrational I know...
What news source do you read every day?
Der Standard
What's your social media platform of choice?
Twitter