Coffee Break with... Maren Schulze-Velmede, Hotel Real Estate Advisory & Investment Intern
Coffee Break with… is a Christie & Co series showcasing the brilliance, expertise, and diversity of our network of over 200 employees.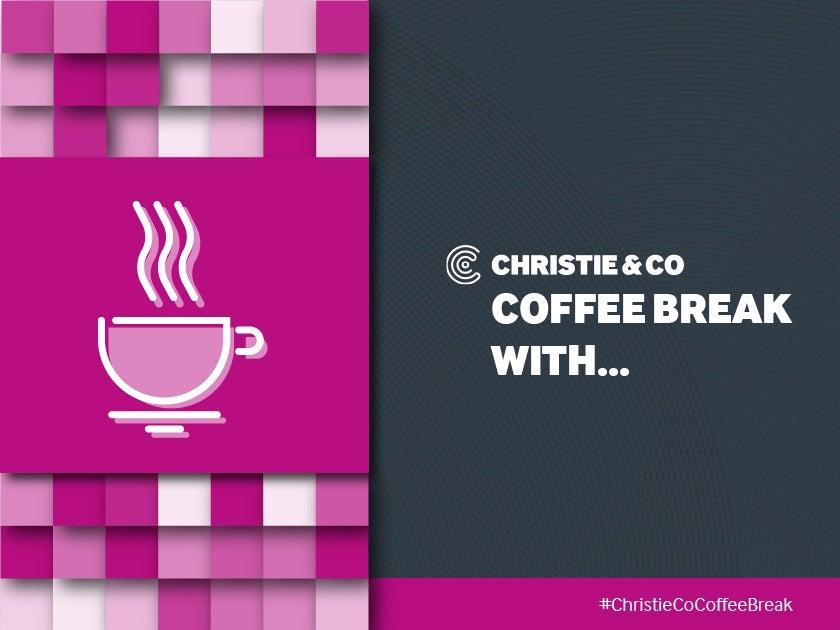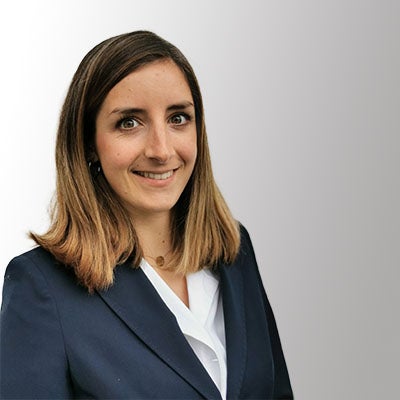 When did you join Christie & Co as an intern?
September 2021
Where were you when you accepted your role at Christie & Co?
At home.
In a couple of sentences, can you tell us a bit about your tasks at Christie & Co?
My internship covers two areas in the company. In the Advisory & Valuation department, I support the team with hotel valuations, with researching current data on the respective hotel markets and with writing analyses.
In the Transaction field, Christie & Co takes care of the sale of hotel properties and the search for new hotel operators. Here, I am partly involved in ongoing projects, take care of administrative matters and accompany my colleagues to meetings and hotel visits. 
Are your tasks at Christie & Co as you imagined they would be? 
Yes, because I am directly involved in the current projects and can follow the process from customer acquisition to a final hotel purchase or operator takeover. These are definitely the insights I wanted, and they are super exciting and interesting. 
What's your favourite thing about Christie & Co?
The whole team. The fact that you can communicate with each other the same level and the nice atmosphere in the office. 
How did you become aware of Christie & Co?
Through my professor, Mr Alexander Pesch from university. We talked about my upcoming internship at the beginning of the year and that's when he told me about Christie & Co. A few months later, I took the chance and applied. 
What are you studying and what are your plans for afterwards?
I am studying Tourism Management at the University of Applied Sciences in Munich. So far, I can't say what I plan to do afterwards. That's why I'm doing this internship. Currently, I see the hotel real estate industry as an option for the future. 
Tell us a bit about your life outside work – what are your hobbies?
I love to ride my bike. Wherever possible, I try to take my trips by bike. To calm down and stay flexible at the same time, I occasionally do yoga. I always need something on my ears, so I listen to a lot of podcasts, from knowledge to entertainment. When I'm in Munich, I occasionally go hiking in the mountains with my friends. I love being out in the fresh air and being outside as long as possible, especially when the weather is nice. I like to stroll through neighbourhoods of Munich/Vienna and discover new beautiful cafés.
What's your hometown? Where do you live now?
My hometown is Hamm in Westphalia.  At the moment I'm still living in Vienna for my internship. Normally, however, I live in Munich.
Where's the best place you've been on holiday?
That was definitely the trip to Namibia. I was 8 years old at the time. My whole family and I travelled through the country with friends. I still remember the pictures of the beautiful landscape, the endless roads, and the people. I haven't been back so far, but I definitely plan to go again.
What's your biggest pet peeve?
Unnecessary food waste, impatience, selfishness, loud breathing while eating and smacking people.
If you could live and work in any city, where would you go?
Cape Town, as I would be near the sea and the mountains at the same time.
What would be your desert island meal?
A Mexican shrimp cocktail with tomato sauce and lots of coriander. 
What's your favourite film?
The Shawshank Redemption 
What is one thing on your bucket list?
Skydiving.
What is your biggest fear?
If something happens to my family or my closest friends. 
What news source do you read every day?
T-online News, Tagesschau, Die Welt News 
What's your social media platform of choice?
Instagram.  It's a love-hate-relationship.