Coffee Break with... Miguel Sauter, Consultant Investment & Letting
Coffee Break with… is a Christie & Co series showcasing the brilliance, expertise, and diversity of our network of over 200 employees.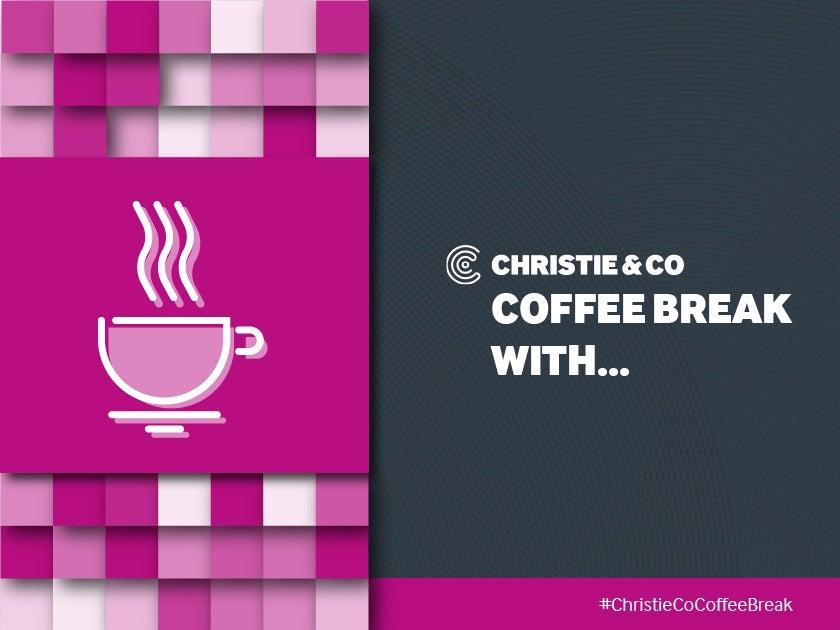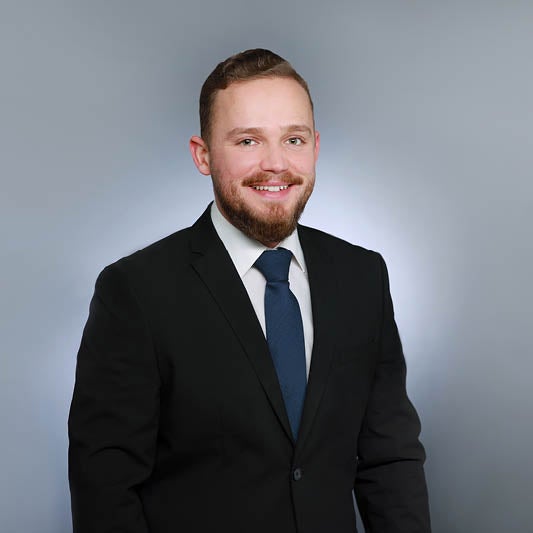 When did you join Christie & Co?
January 2022
Where were you when you accepted your role at Christie & Co?
With friends for dinner and a good glass of wine – Probably not very surprising for those who know me.
In a couple of sentences, can you tell us a bit about your job at Christie & Co?
At Christie & Co, I work in the transaction team based out of Munich. The scope of work is very varied and includes, among other things, assisting owners in selling or finding operators and building relationships with (hotel) owners, investors and operators.
What's your favourite thing about Christie & Co?
The team spirit, the possibility to contribute oneself and to be able to work independently.
Who in your industry do you feel most inspired by?
Ian Schrager. I think he has set new standards in the hospitality industry in many ways – both with his Studio 54 and his boutique hotels. I also find his unwavering passion for the industry inspiring.
What's your hometown? Where do you live now?
I was born in Titisee, near to Freiburg, in the beautiful Blackforest. Now I live in Munich.
Where's the best place you've been on holiday?
Hawaii, more precisely to Maui and the east coast of Big Island.
What's your biggest pet peeve?
Disorder (especially with documents and on the server).
If you could live and work in any city, where would you go?
New York City.
What would be your desert island meal?
Pasta in all shapes, colours and variations.
What are your favourite films?
Wolf of Wallstreet; Big Short; The Gentleman or Beautiful Mind to name a few.
What is one thing on your bucket list?
Scuba Diving with Great White Sharks.
What news source do you read every day?
Online newspaper, podcasts, and newsletter.
What's your social media platform of choice?
Instagram and LinkedIn.