Coffee Break with... Reinis Ludins, Senior Consultant
Coffee Break with… is a Christie & Co series showcasing the brilliance, expertise, and diversity of our network of over 200 employees.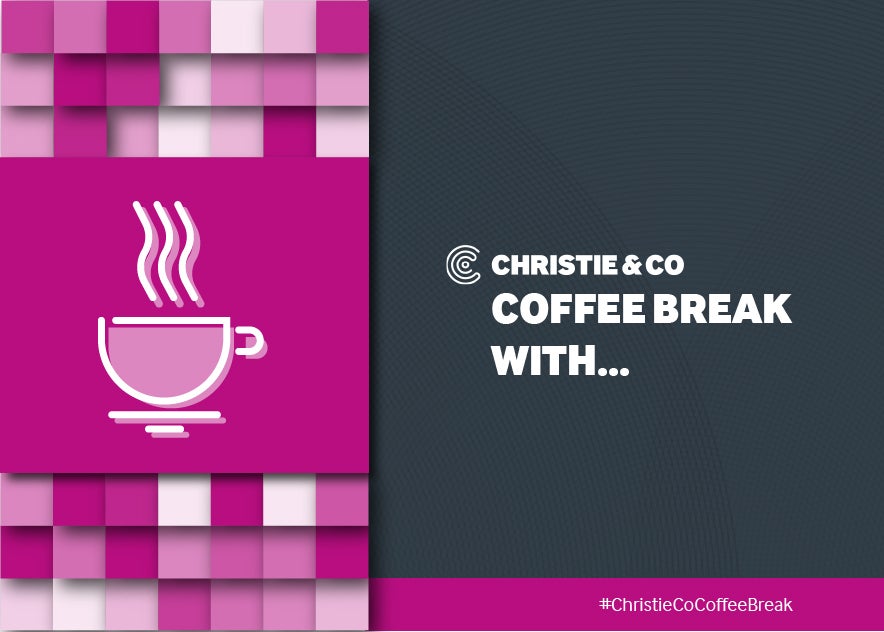 When did you join Christie & Co?
April 2019.
Where were you when you accepted your role at Christie & Co?
At work.
What was your first job?
Summer job in a hotel.
In a couple of sentences, can you tell us a bit about your job at Christie & Co?
My role mainly involves supporting new hotel developments by conducting feasibility studies. Further duties include providing different kinds of strategic advice for investors, landlords and developers.
What's your favourite thing about Christie & Co?
Because of the company's reputation, we get access to quite a few exciting large-scale hotel projects. On a more personal level, it is pretty fun to interact with colleagues across the other European offices.
If you had to pick a favourite project that you've worked on at Christie & Co so far, what would it be?
I worked on an exciting project in Rovaniemi, home of Santa Claus. Pre-pandemic Rovaniemi and the wider Lapland, in my opinion, was becoming a low-key next Iceland because of the booming foreign visitation.
How has the industry changed since you started at Christie & Co?
It feels like the industry is becoming more and more responsible in terms of minimizing CO2 footprint.
Tell us a bit about your life outside work – what are your hobbies?
I enjoy spending time outdoors - hiking, cycling, playing tennis or just picnicking and reading a book. I recently started playing golf again after a 20-year break, and it is pretty fun to smash a ball again.
What's your hometown? Where do you live now?
I am originally from Riga, but I have been living in Helsinki for the last 2.5 years.
Where's the best place you've been on holiday?
After such a long break, the next holiday will probably feel like the best one so far!
What's your favourite film
Lord of the Rings, extended versions, obviously. The death of Stalin also resonated with me, as growing up, I heard lots of insights about the Soviet regime from my grandparents and parents, who had experienced it. The movie, via clever jokes, exposed how ridiculous some of the issues were in that era.
What is your biggest fear?
I do not feel too comfortable on towers or balconies if security barriers are not high enough.
What news source do you read every day?
Various Finnish and Latvian business and general news outlets.
What's your social media platform of choice?
LinkedIn