Coffee Break with... Robin Barth, Consultant Investment & Letting
Coffee Break with… is a Christie & Co series showcasing the brilliance, expertise, and diversity of our network of over 200 employees.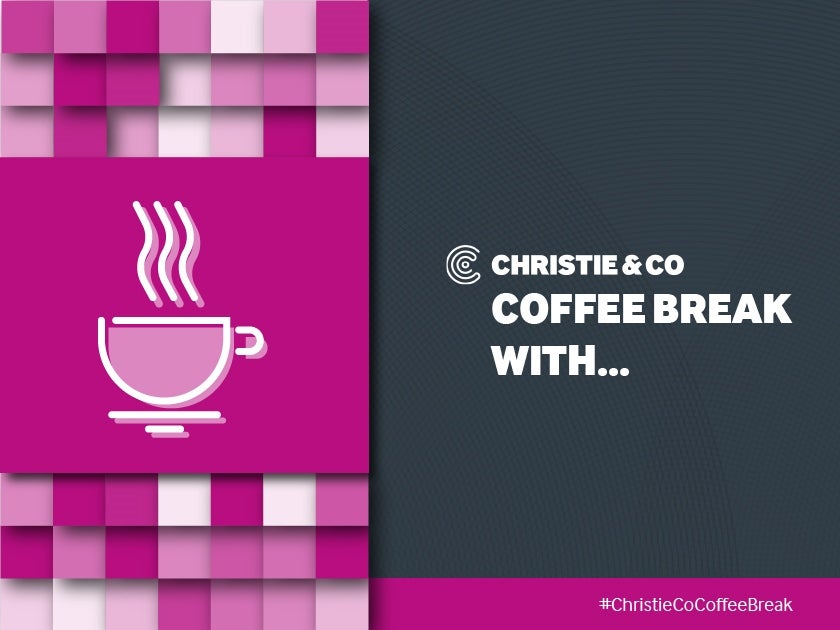 When did you join Christie & Co?
October 2018
Where were you when you accepted your role at Christie & Co?
I was sitting in class at university
What was your first job?
Tennis Trainer
In a couple of sentences, can you tell us a bit about your job at Christie & Co?
New challenges and different projects every day. Luckily, those projects are the most beautiful hotels in Bavaria and Southern Germany.
What's your favourite thing about Christie & Co?
Team, Team and Team
What's been the biggest challenge of your career so far?
Already agreed hotel sales that got cancelled because of Covid and the processes we had to do over and over again.
Tell us a bit about your life outside work – what are your hobbies?
Riding my racing bike in the Munich area and the alps. The perfect sport to relax and regenerate for upcoming challenges.
What's your hometown? Where do you live now?
Saarlouis, built and founded by King Louis XIV in the beautiful Saarland.
Where's the best place you've been on holiday?
Medellín, Kolumbien. People, that don't focus on material things that much often seam the most happy
What's your biggest pet peeve?
Slow working laptops and servers
If you could live and work in any city, where would you go?
Melbourne, Australia. Sun, beach and a relaxed way of live. What workspace could be better?
What would be your desert island meal?
Grilled salmon
What's your favourite film?
The Great Gatsby
What is one thing on your bucket list?
Sailing across the Atlantic