Coffee Break with... Sophia Koltze, Junior Consultant Advisory & Valuations
Coffee Break with… is a Christie & Co series showcasing the brilliance, expertise, and diversity of our network of over 200 employees.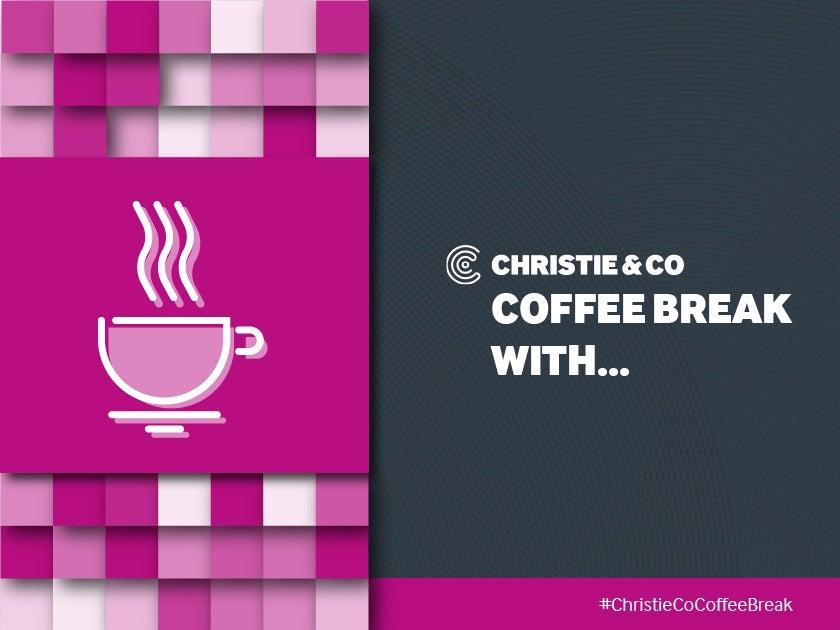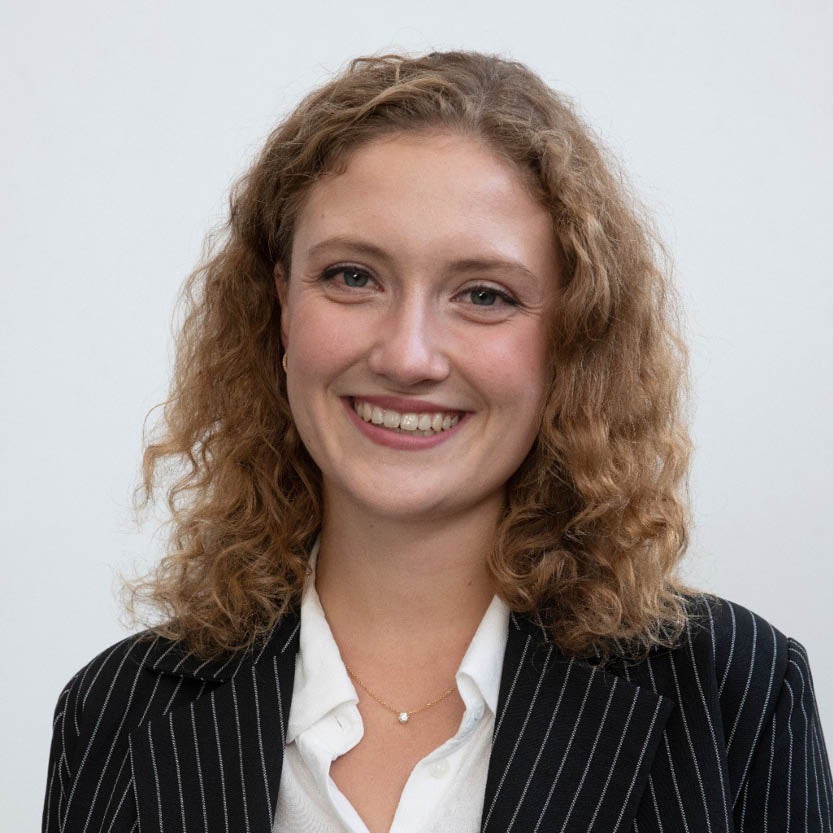 When did you join Christie & Co?
April 20222
Where were you when you accepted your role at Christie & Co?
I was at school working on my bachelor thesis.
What was your first job?
I worked as a waitress in a small café by the beach in my hometown.  
In a couple of sentences, can you tell us a bit about your job at Christie & Co?  
In Advisory & Valuation Services we do valuations, feasibility and market studies. I am directly involved in the projects and am responsible for research and the preparation of studies and analyses.
What's your favourite thing about Christie & Co?
My colleagues
If you had to pick a favourite project that you've worked on at Christie & Co so far, what would it be?
The Germany Snapshot
What's been the biggest challenge of your career so far?
Finding an internship during the beginning of the pandemic and adapting to 100% remote work. 
What's been a highlight of your career so far?
Graduating from university and being accepted at Christie & Co.
How has the industry changed since you started at Christie & Co?
Inflation, the war in Ukraine, rising energy costs – a lot has happened within the industry.
Tell us a bit about your life outside work – what are your hobbies?
Sports, seeing my friends and travelling.
What's your hometown? Where do you live now?
I'm from Kiel in the north of Germany, for the job I moved to Munich.
Where's the best place you've been on holiday?
Greece
What's your biggest pet peeve?
Disorder
If you could live and work in any city, where would you go?
Tokyo, Japan
What would be your desert island meal?
Spaghetti Bolognese
What's your favourite film?
Bohemian Rhapsody, A Beautiful Mind
What is one thing on your bucket list?
I want to see Machu Picchu and travel to Chile.
What is your biggest fear?
Spiders
What news source do you read every day?
I read either NZZ or ZEIT
What's your social media platform of choice?
Instagram