Coffee Break with... Theresa Hirche, Junior Consultant
Coffee Break with… is a Christie & Co series showcasing the brilliance, expertise, and diversity of our network of over 200 employees.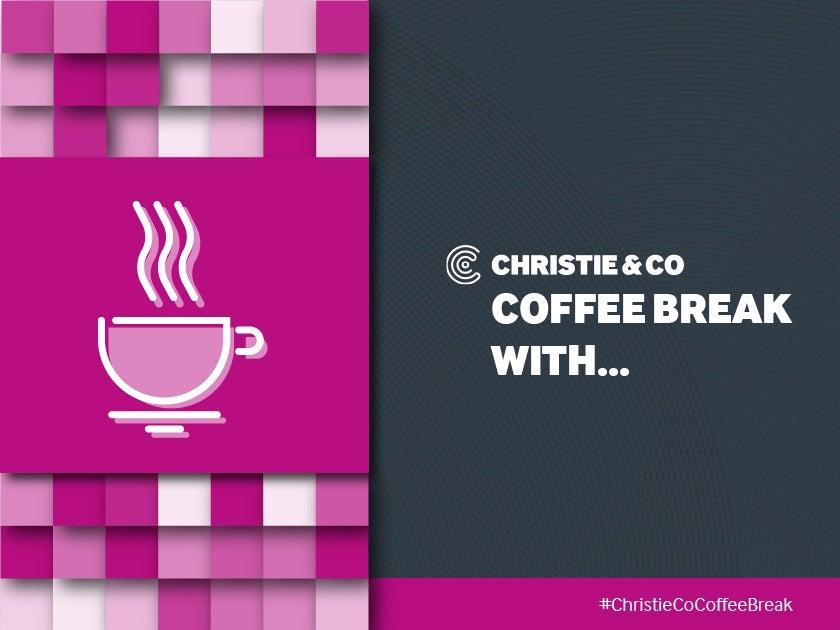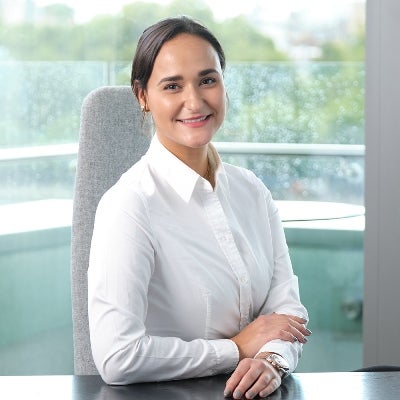 Where were you when you accepted your role at Christie & Co?
In the car on the way to have a glass of wine, perfect timing.
When did you join Christie & Co?
September 2021
What was your first job?
Summer internship at a hotel in Austria
In a couple of sentences, can you tell us a bit about your job at Christie & Co?
The responsibilities are negotiations of hotel transactions, building strong relationships with hotel owners and buyers, consulting projects including feasibility and acquisition studies, location and market analyses as well as valuations of hotels.
What's your favourite thing about Christie & Co?
I like that one gets to know the hospitality industry from another point of view. Especially the mixed approach of the hospitality industry in combination with real estate.
How has the industry changed since you started at Christie & Co?
Due to the Covid-19 pandemic the industry is changing more and more. Trends that have formed in recent years are consolidating. Mixed-use properties, in particular, have gained in prestige and are now seen as an integral part of construction planning. On the other hand, problems in the industry, which have existed for a long time, are getting more attention and are discussed more intensively. There is more pressure to develop solutions.
Tell us a bit about your life outside work – what are your hobbies?
Of course, I do like to spend a lot of time with my friends and family. Furthermore, I'm a passionate skier and I love to play sports such as tennis and golf.
What's your hometown? Where do you live now?
My hometown is Hamburg, now I live in Berlin.
Where's the best place you've been on holiday?
Siena, during the famous horse race called Palio.
What's your biggest pet peeve?
Disorder.
If you could live and work in any city, where would you go?
New York or Florence
What's your favourite film?
The Gentlemen
What is one thing on your bucket list?
Skydiving
What is your biggest fear?
Spiders