2 hotels in Germany for sale as part of pan-european portfolio through Christie & Co
Specialist business property adviser, Christie & Co has brought to the market 2 branded hotels in Germany, as part of a wider Pan-European group of 8 hotels, on behalf of leading European operator, Louvre Hotels Group.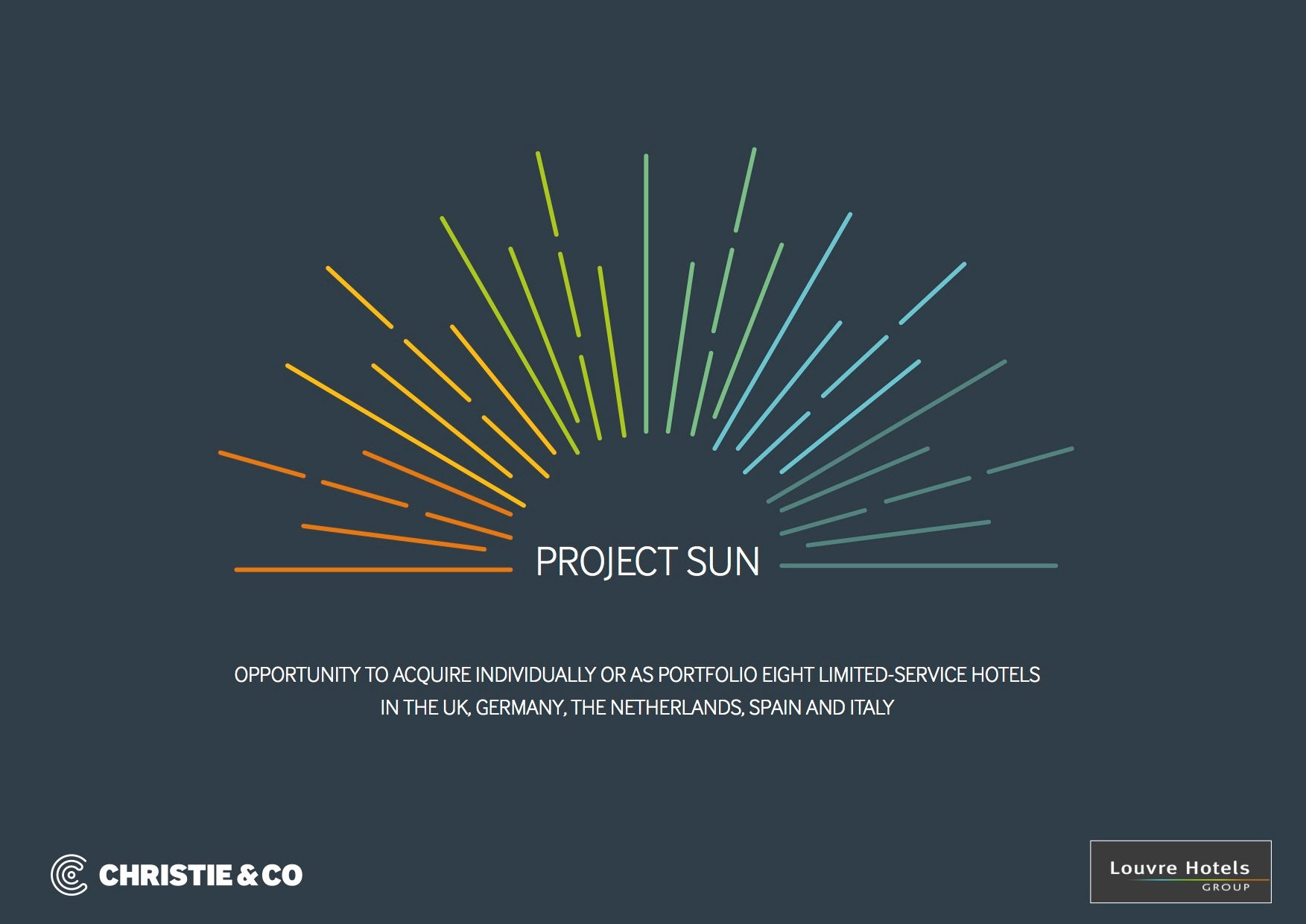 The portfolio comprises 8 assets situated in desirable locations throughout Germany, the UK, the Netherlands, Spain, and Italy, including key cities such as Berlin and Turin. With assets all located in proximity to a city centre or on a major motorway route and operating under a mix of the Louvre Hotels' brands, the hotels allow for easy access to major leisure and corporate demand generators.

It is planned to sell the operating leases free and clear of the current brand, whereas the Hotel Domicil Berlin by Golden Tulip and the Hotel Liegeplatz 13 Kiel by Premiere Classe, currently holding 4-star and 3-star ratings.

Located in the capital, within the city centre, the Hotel Domicil Berlin by Golden Tulip offers 70 bedrooms, along with meeting spaces, a bar, and restaurant, providing facilities to cater for the high volume of leisure and business guests drawn to bustling Berlin.

The Hotel Liegeplatz 13 Kiel by Premiere Classe is situated in the centre of the port city of Kiel, close to the Baltic Sea coast, enjoying a famous maritime heritage and drawing visitors from the cruise ships which dock nearby. The 22-bedroom hotel also has a breakfast offering on site, providing an additional income stream.

Sarah Kamensky, Senior Consultant at Christie & Co comments: "The Hotel Domicil Berlin by Golden Tulip offers a great opportunity for operators keen to enter the market and expand their presence. Berlin, the city of culture, media and science, benefits from one of the highest proportions of domestic travel in Europe, which makes the tourism sector very stable and provides both new and existing operators with scope to capitalise on the market."

Her colleague, Philipp Wolter, also Senior Consultant adds: "Kiel is a stable market in terms of performance, the increasing number of cruises is having a further positive impact on the local hotel industry, and we expect the hotel will attract operators who want to increase their room count on a strategic location within the city."
Christie & Co is inviting offers for individual hotels, subgroups or for the entire portfolio.

For further information on all of the sites, please click here.