Christie & Co brokers Sale of Lindner Hotel Much to Trans World Hotels
On the instruction of the owner, Christie & Co brokered the disposal of Lindner Sport & Aktivhotel Kranichhöhe in Much near Bonn to the US firm Trans World Hotels.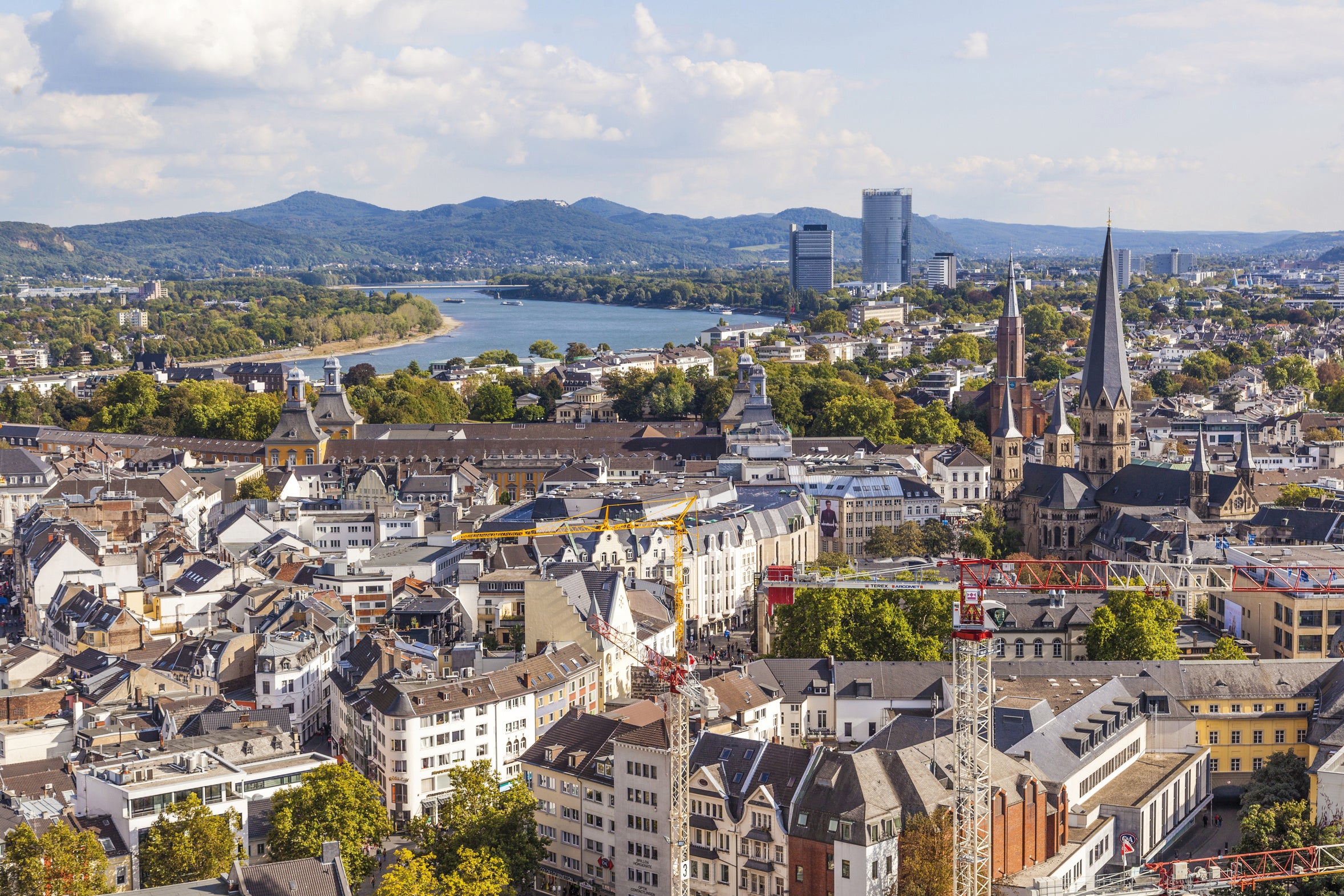 Christie & Co has advised the owner of the Lindner Sport & Aktivhotel Kranichhöhe in Much, near Bonn, activotel GmbH & Co. Hotel KG, on their sale of the hotel to Trans World Hotels ("TWH"), the hospitality division of US gaming and entertainment firm Trans World Corporation. The business and leisure hotel, which is now operated as Trans World Hotels Kranichhöhe, is the company's third property in Germany. TWH's purchase of the other two hotels, Hotel Columbus in Seligenstadt and Hotel Freizeit Auefeld in Hann Münden, were also brokered by Christie & Co.
Lindner Hotels & Resorts, which had successfully operated the hotel as a 3-star business for approximately ten years, put the property up for sale due to a restructuring of their business strategy. The hotel comprises 107 double rooms; 18 conference rooms that can accommodate up to 796 delegates in total; a 130-cover restaurant with a 70-cover outdoor terrace; a brasserie/bar with 30 to 80 seats as well as an extensive spa and fitness area. After undergoing renovations, the hotel will be upgraded to 4-stars. TWH continues to employ the staff of the former Lindner Hotel.
Sebastian Nowak, Senior Consultant Investment & Letting at Christie & Co in Frankfurt, who brokered the non-public sales process, comments: "The location of the property and the nature of the product, which is geared towards a conference clientele, requires a real expert in this field, who is able to run such a niche business successfully. As we knew from previous negotiations, a conference hotel of this calibre might be exactly what TWH would be interested in, so we were able to identify a suitable buyer and negotiate the deal in less than six months."
Andreas Krökel, Director Operations, Sales & Marketing at Lindner Hotels & Resorts, says: "We are glad that with Christie & Co's help we have found a new investor and operator who recognises the true potential of this hotel. TWH is the perfect fit."
Paul Benkley, Managing Director of Operations & Development at Trans World Hotels, adds: "This is another attractive addition to our portfolio of 4-star hotels in Germany, which cater to both conference and leisure guests. As has been the case with our other acquisitions in Germany, we are confident that the Much property will continue to be successful.
"Moreover, we believe that refurbishment of the facility will allow TWH to drive revenue growth and enhance the results of the hotel."