Christie & Co hires hotel expert Benjamin Ploppa as new Head of Hotels in Germany
Munich. Specialist hotel property advisor Christie & Co strengthen its German team and introduces Benjamin Ploppa in the role of Head of Hotels – Germany.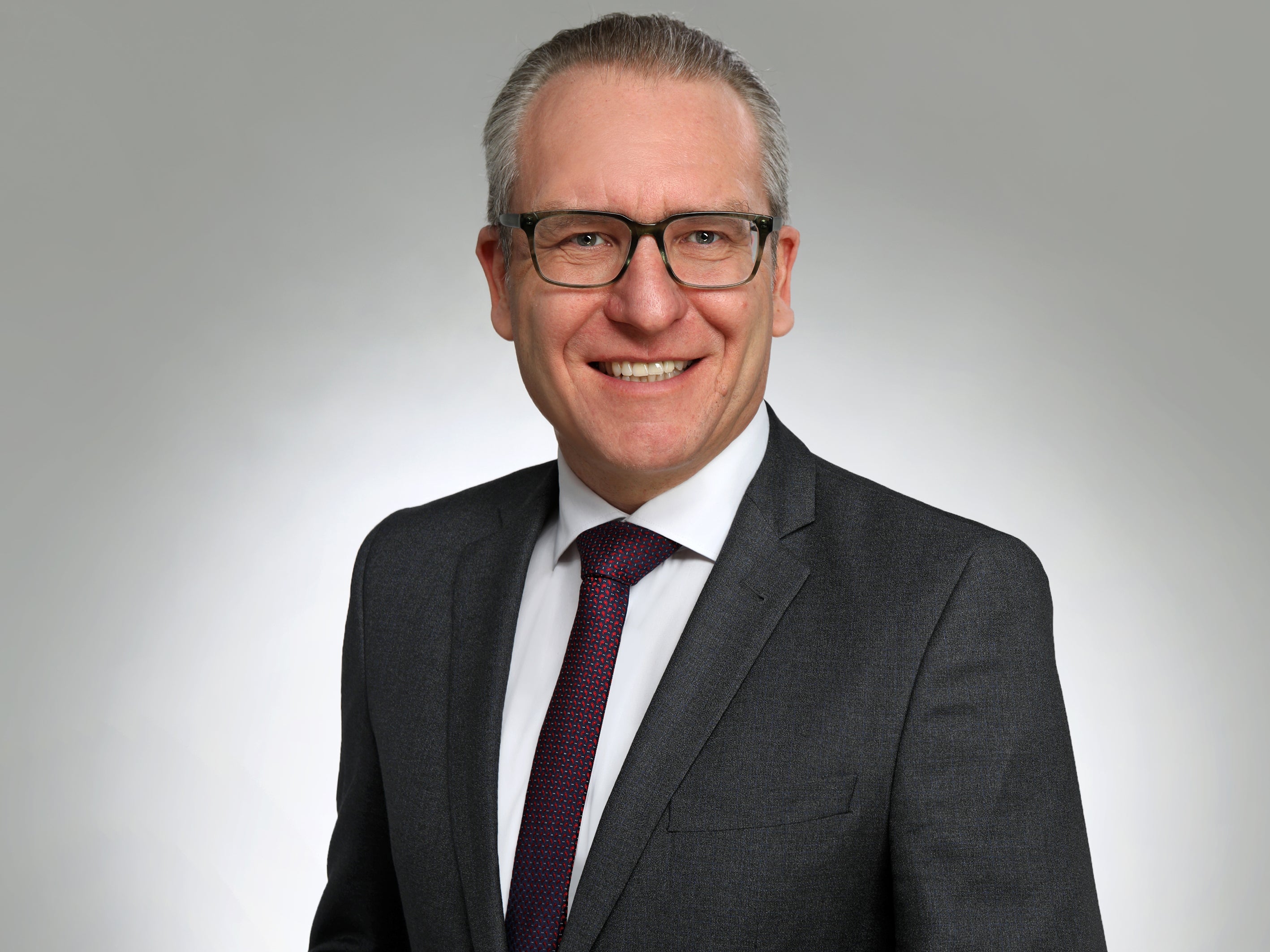 From January 2020 Benjamin Ploppa joins Christie & Co from BNP Paribas REIM Germany, where he spent 6 years. As Senior Transaction Manager he was responsible for the sourcing and execution of investments in Germany and throughout Europe, coordinating and executing all hotel acquisitions and sales within BNP Paribas REIM.

Benjamin started his career as chef garde manger in rated restaurants in Germany. Afterwards he graduated the University of Applied Sciences in Munich and has studied real estate economics at IREBS - International Real Estate Business School. After his studies he became Consultant at PKF in Munich. Previously, Benjamin worked for Accor Hospitality Germany, where he implemented and coordinated Accor's Asset Light strategy as Asset and Investment Manager. Benjamin was previously heading Hotel Acquisitons & Sales for Deka Immobilien GmbH where he developed and implemented the hotel investment strategy. He coordinated all hotel acquisitions and sales within the DekaBank Group. Before he was responsible for establishing, directing and expanding Tourism & Hospitality Services in Germany and Europe at Deloitte. He has led a broad range of assignments, including strategic planning, hotel market studies, valuations of individual assets and hotel portfolios and operational reviews.

Lukas Hochedlinger, Managing Director Central & Northern Europe, comments, "We are happy and enthusiastic about having Benjamin on board. Germany remains one of the most important hotel markets within Europe and has high strategic importance for Christie & Co. We are currently reaping the benefits of a very active hotel market in Germany and are seeing high deal activity on the transactional side. Advisory and valuation mandates in the hospitality sector have also been growing over the past year. In order to adapt to the growing needs of the market and to build on the excellent work of our teams, we are glad to have been joined by Benjamin as experienced hotel property expert. With his impressive background and extensive experience in the hotel industry, Benjamin's appointment demonstrates our strategical plans as market leader in Germany."

Benjamin adds, "I am very excited about this new role, being in the industry for more than 25 years, I am very glad and proud to be part of the Christie & Co family. For me Christie & Co is a familiar fixture and market leader within the hospitality industry, and I am looking forward to enhance and extend the market position as part of a great team."

In his role Benjamin will be directing and expanding Christie & Co's advisory, valuations and brokerage business, including strategic planning. He will mainly focus on business development in Germany and work close with the teams in Christie & Co's German offices in Berlin, Frankfurt and Munich. He will be based in the Munich office.