Christie & Co launches Business Outlook 2021 report
London. The latest annual report by specialist business property advisor Christie & Co named "Business Outlook 2021: Review. Realign. Recover." reflects on the themes, activity and challenges of the previous year and forecasts what 2021 might bring across the hotel investment sector in various European countries.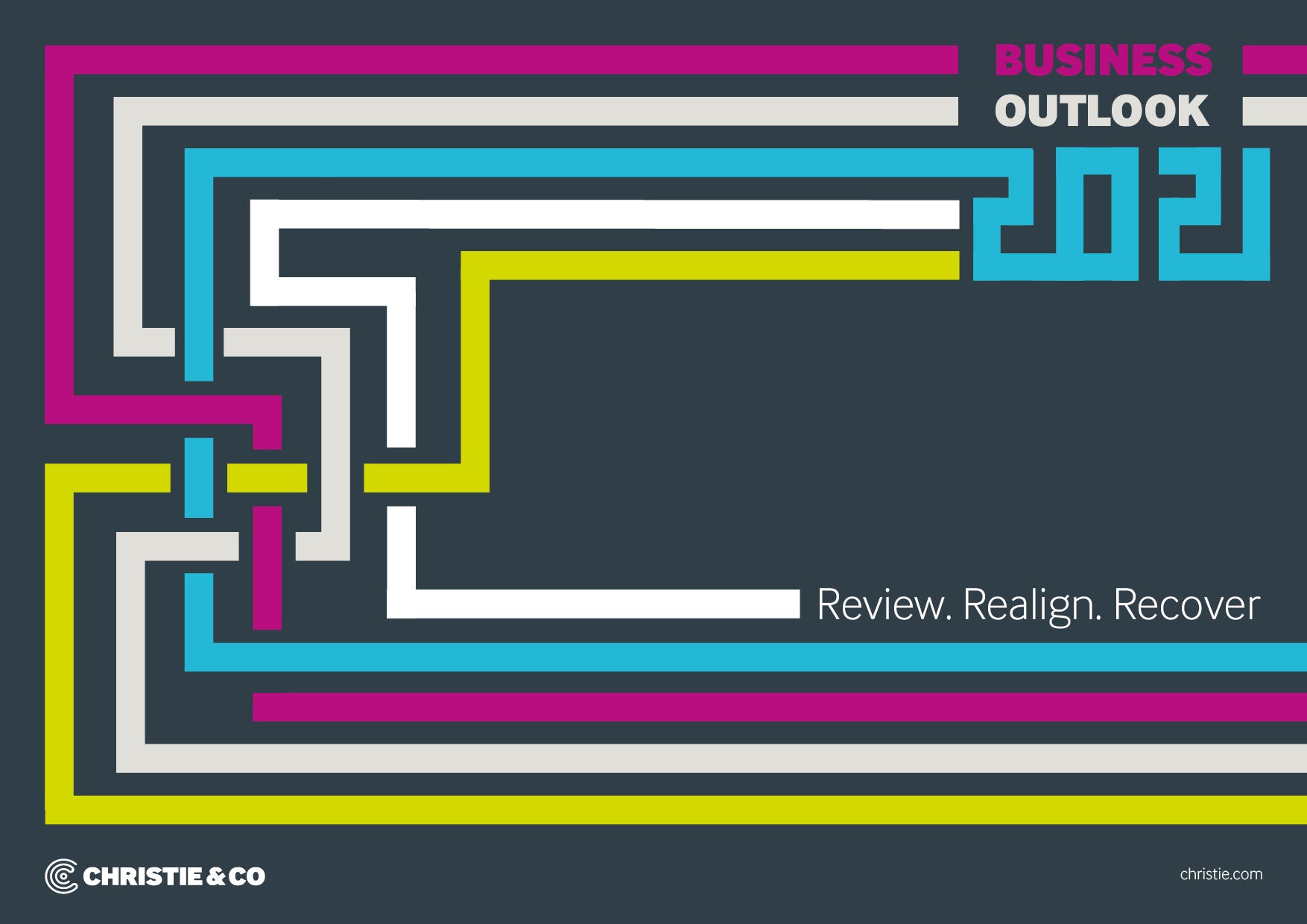 The report notes the sector's different impacts of COVID-19 on the hotel market in Germany, Austria and CEE countries. In 2020, with the first lockdown in March, business owners were faced with the challenge of stabilising the performance of their hotel or making the strategic decision to close. With a second lockdown implemented in December, also the winter destinations felt the negative impact of the restrictions on tourism and forward planning and forecasting got even more difficult.

In Germany and Austria, a very strong trend towards domestic tourism has emerged, particularly for hotels in holiday regions, which has helped some destinations reach an even better performance than in previous years. CEE countries, like Croatia, notably felt a significant impact at the beginning of the season but was able to bounce back and enjoy a good summer due to low levels of the virus and easing of travel restrictions at least until August. Comparably, city destinations with a focus on leisure guests, such as Prague and Budapest, were impacted more severely, with both experiencing sharp declines in RevPAR .

Following what has been a challenging year, the results from our sentiment survey reiterate the impact COVID-19 has had on the hospitality industry across Europe in 2020. However, this is paired with some optimism for recovery, from a sector which has a reputation for showing resilience in the face of adversity. The optimism for recovery is mixed in the different countries. Germany and Austria are feeling most positive with just under 50% of responses, while France feels 36% optimistic about the recovery and Spain and Portugal only 21%. In line with the overall optimism for recovery in 2021, those feeling more positive also feel there is potential within the sector. 74% of the responses in Germany and Austria feel opportunities in the sector like growth through acquiring distressed, or discounted assets, market consolidation alongside an increased appetite for travel or investing in their current estates. Where will the pricing and value of businesses move to in 2021? In all surveyed countries, over 50% feel, asset values will reduce in 2021. In Germany and Austria 46% think that the pricing and values will be stable or increase, what is in line with the optimism for recovery in general in these countries for the coming year.

Looking at the year ahead, the report also outlines Christie & Co's market predictions for Germany and Austria which are:
 
Investor demand for the sector remains healthy, with hotel demand expected to recover and rise in the long-term.
Quality, a strong USP, and standing out from the crowd, as well as sustainability and digitalisation will be even more important.
The hotel market has historically been overheated in terms of rents, rent levels, room supply and hotel developments. This will calm down in 2021.
International brands will push further into the market as some privately-owned hotels and smaller local groups drop out.
Leisure destinations will continue to benefit short- to mid-term as long-haul travel remains limited, driving domestic demand.

Lukas Hochedlinger, Managing Director Central & Northern Europe at Christie & Co comments, "Investor interest remains strong, especially for large-scale properties and resort hotels. Our survey revealed that almost three quarters of all German and Austrian investors and operators feel that 2021 will bring opportunities."

"Several banks continue to finance hotels but are more cautious and will look closer at the overall funding package to ensure that points, such as a sustainable lease level and a reasonable location, are factored in", the hotel experts summarizes.