Christie & Co successfully places new tenant for "das seidl Hotel & Tagung"
Munich. The hotel real estate specialist Christie & Co found a new tenant for the former 3-star hotel "das seidl Hotel & Tagung" in Puchheim, Bavaria. From now on, the hotel will be operated by Coffee Fellows Hotel GmbH.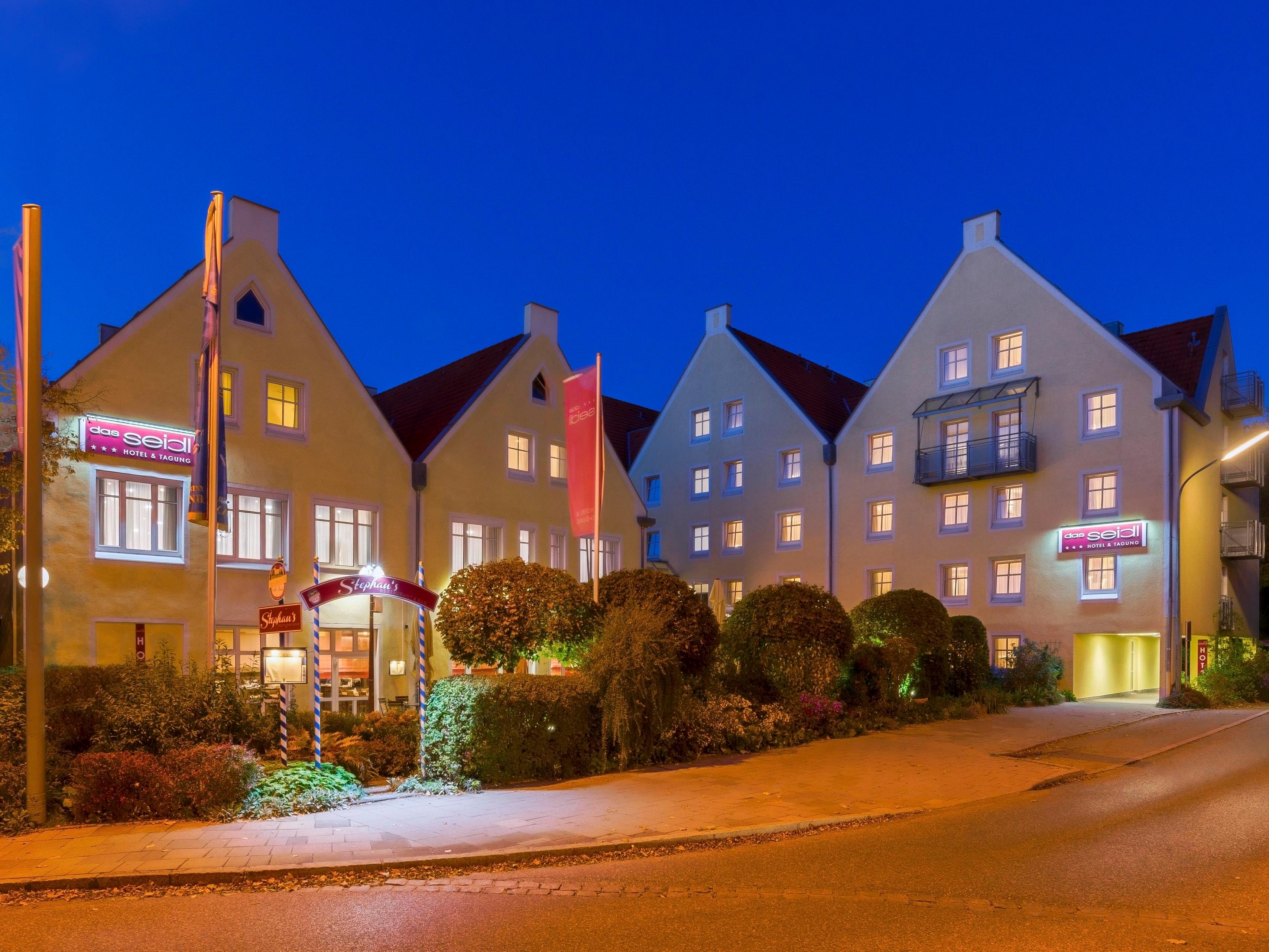 Opened in 1992 in the centre of Puchheim, "das seidl Hotel & Tagung" is one of the most established hotels in the north of the Munich metropolitan region and as such a popular destination for companies and business travellers. The 3-star hotel has 96 comfortably furnished rooms and guests are treated to culinary delights in the hotel's own restaurant "das seidl Restaurant & Bar". In addition, four variable conference rooms with state-of-the-art conference technology and daylight offer a perfect environment for seminars, meetings, and private events.
Until now, the hotel was run under its own brand "das seidl Hotel & Tagung" by the husband of the owner Andrea Seidl. The couple has now decided to hand the hotel over: "After two years of being in a pandemic, it is time to come back stronger from the crisis and we are happy to have found a strong, competent and reliable successor Coffee Fellows."
The couple was supported by Christie & Co, who identified the local restaurant owner Stefan Tewes, who is known for the coffee shop chain "Coffee Fellows". "We are proud that we were able to acquire "das seidl Hotel & Tagung". We definitely want to further expand the combination of coffee shop on the ground floor as well as the Coffee Fellows style rooms. In this process, the hotel represents an important milestone," explains Stefan Tewes.
The lease was initiated by hotel real estate specialist Christie & Co, which was commissioned by the owner to search for an operator within the framework of a structured process. The Coffee Fellows GmbH has been operating the hotel under the familiar name since the beginning of March and will now adapt it step by step to the brand standards of the other Coffee Fellows hotels in Munich-Freiham, Dortmund and Trier. "We are pleased that the hotel is being transferred to Stefan Tewes, a visionary newcomer in the hotel industry who is also based in the Munich region. This property further strengthens the presence of Coffee Fellows Hotels in the German hotel market and will certainly bring the team a lot of fun and success," Robin Barth, Senior Consultant at Christie & Co, comments on the deal.