Extendam and Catella Hospitality Europe acquire the largest Holiday Inn Hotel in France through Christie & Co
On Tuesday 17th of November, EXTENDAM acquired the largest Holiday Inn in France with Catella Hospitality Europe. This freehold transaction on the Holiday Inn Paris - Porte de Clichy, brokered by specialist business property advisor, Christie & Co, demonstrates the ability of both investors to navigate in a transactional market that has been halted by the pandemic, but which should remain buoyed by sustainable fundamentals, once the challenges of the period have been met.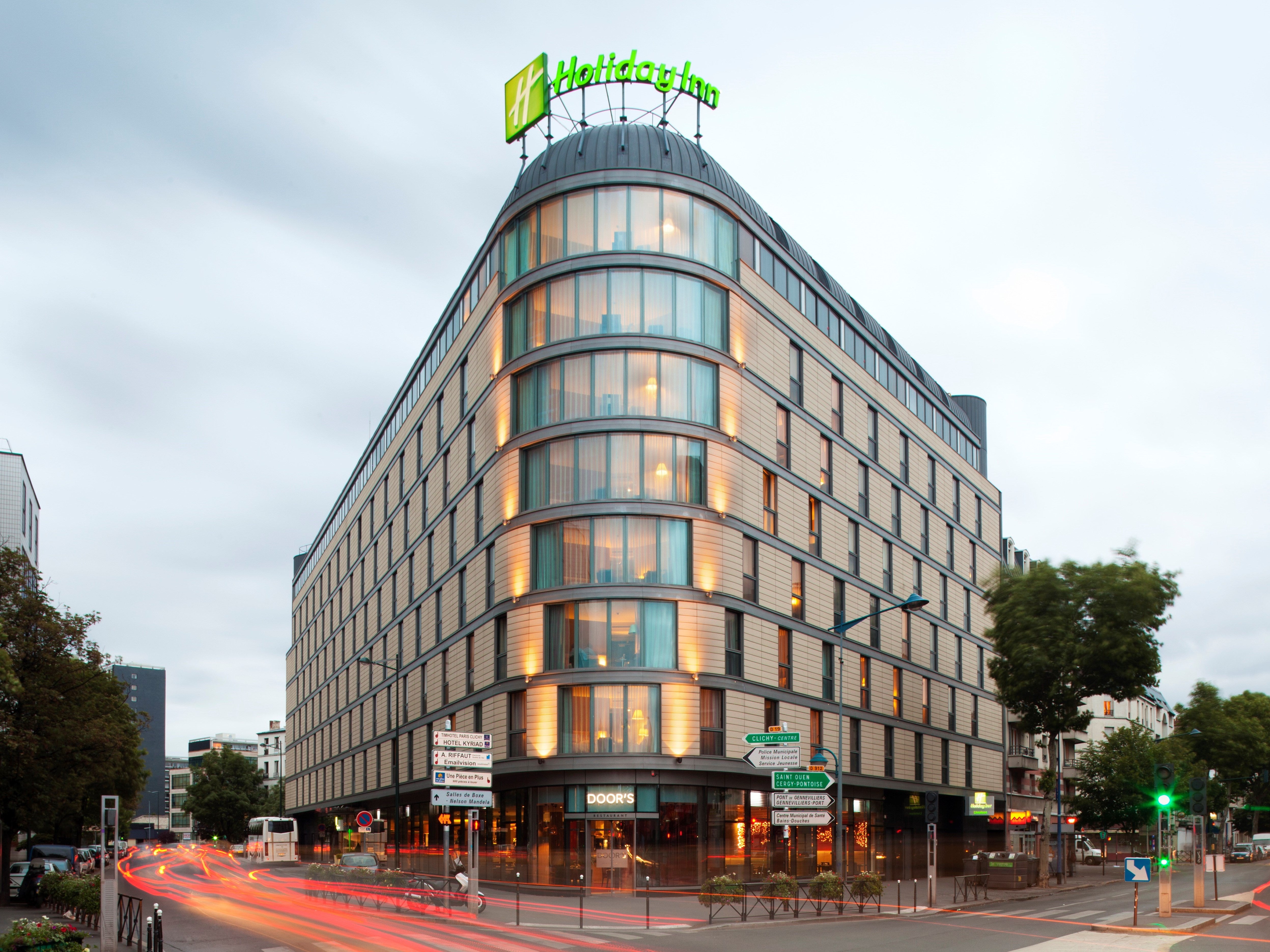 Ideally located at the gates of Paris, near the newly built Judicial Court in the 17th arrondissement, the Holiday Inn Paris - Porte de Clichy is a mid-range business hotel with 262 rooms, and one of the largest hotels in the Paris area. The hotel was acquired with a value adjustment related to the impact of the Covid-19. Catella Hospitality Europe will operate the hotel under franchise and is undertaking its first operation in France.

With its 262 spacious rooms, 120m² terrace, Door's restaurant, MICE area and iconic facade visible from the ring road, the Holiday Inn Paris - Porte de Clichy, built in 2006, will undergo a programme of renovation work to enable it to better meet the expectations of tomorrow's customers.

This acquisition demonstrates the confidence of hotel experts in the hospitality industry, an attractive asset class that will continue to generate higher returns than the traditional rental property market.
With this new acquisition, EXTENDAM once again confirms its line of investment in properties and funds within existing business hotels with strategic premium locations to capture the main business travel flows in city centres or on the outskirts of large conurbations.

After 20 years of regeneration, Clichy has become a powerful economic centre with 375,000 m² of office space, 1,100 shops and more than 35,000 jobs. Clichy enjoys an ideal location at the gateway to Paris between the 17th arrondissement, La Défense, Levallois-Perret and Saint-Ouen. Porte de Clichy also benefits from the location of the head offices of major companies such as L'Oréal, BIC, Monoprix, Amazon, G7 and many others. In total, nearly 20,000 employees work in the companies located in the district and the Cité Judiciaire.
 
Christie & Co's brokers, Emmanuel Aubrée, Jean-Christophe Charolle and Alexis Morcaut are proud to have supported their client in this transaction and to have worked with EXTENDAM alongside Catella Hospitality Europe, for whom this hotel will represent a real flagship. "Despite the current period, marked by a deteriorated operational situation and unprecedented uncertainty, we are convinced that the buyers will be able to write a new page for this emblematic hotel, by exploiting its full potential", they add.

The seller was represented by DS Avocats and Christie & Co. The buyers were assisted by Herbert Smith Freehills, Mazars, Capstan, Delpha Conseil, Edge Avocats.