New player on the Vienna hostel market: Christie & Co brings Beds & Bars to Vienna
Vienna. The former MEININGER Hotel Vienna Central Station has a new operator. Christie & Co successfully brokered the hotel to Beds & Bars, which will open its first property in Austria at this location in spring 2022, underlining the attractiveness of the market as an expansion destination for international hotel groups.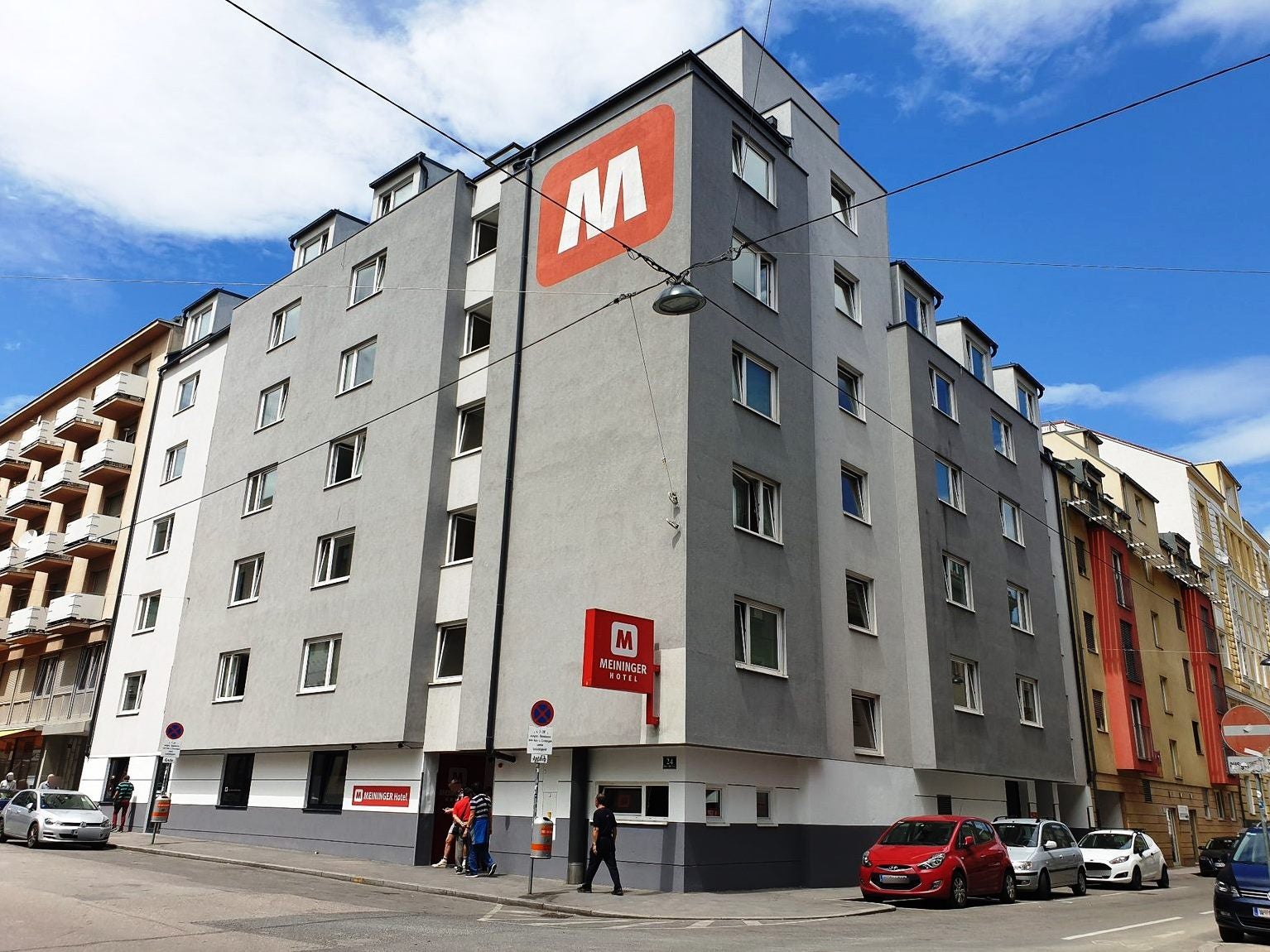 The hotel in Columbusgasse, in Vienna's 10th district, has been operated as a hostel concept under the MEININGER brand for the past few years. After the property found a new owner at the beginning of 2021, the operator also changed a few months later. Beds & Bars, a British hostel chain, is taking over the 68-room property and will operate it as a "St. Christopher's Inn" hostel after renovation. The hotel, which is strategically located near the main train station, will thus focus primarily on young travellers and groups. In addition to a total of over 260 beds, the hostel will also have its own bar on the first floor, which will also be accessible to external guests via a separate entrance.
Beds & Bars is a leading operator of hotel and restaurant concepts based in London. With backpacker hostels, bars, and traditional pubs in currently 10 cities in 7 countries, the operator is excited to expand into Austria. "Vienna is a very attractive market for our concept and we see great potential in this location. We are excited to enter the Austrian market for the first time with St. Christopher's Inn Vienna and look forward to working with the property owner in the future," commented Luke Knowles, Strategy & Development Director of Beds & Bars.
The owner, D&S Investments Group, is also pleased with the new operator. The real estate investor, based in Vienna, is particularly active in the commercial and residential sectors, and already expanded its portfolio with the hotel property in Columbusgasse in March 2021. "We would like to thank Christie & Co for their professional support in approaching operators and are convinced that we have found a solid tenant for a long-term cooperation in Beds & Bars, whose fresh concept is an ideal fit for our property," reflects Sergej Schawlo, CEO of D&S Investments Group.
The lease was initiated by hotel real estate specialist Christie & Co, who was able to find a suitable tenant on behalf of the owner through a targeted operator approach. "We are pleased that we were able to support the new owner in the choice of a new operator, and at the same time bring a new hostel brand to Vienna with Beds & Bars. We are seeing increased movement in the market again in both the transaction and operator sectors, and concepts for young travellers in particular have a good chance of recovering quickly. We wish the team of Beds & Bars a lot of fun and success with their new location," summarizes Melanie Waraschitz, Consultant Investment & Letting, who accompanied the operator search.