Vienna´s hotel bar scene: Locals are discovering their hotel bars
The Viennese bar scene has been changing for some years. New bars with unusual and innovative concepts are constantly opening in Vienna. The Viennese hotel market makes a major contribution to expanding the range on offer with the hotels' own bars. But what do locals think about hotel bars? And what makes a good hotel bar in the first place? Christie & Co looked into the Viennese hotel bar scene to answer these and other questions.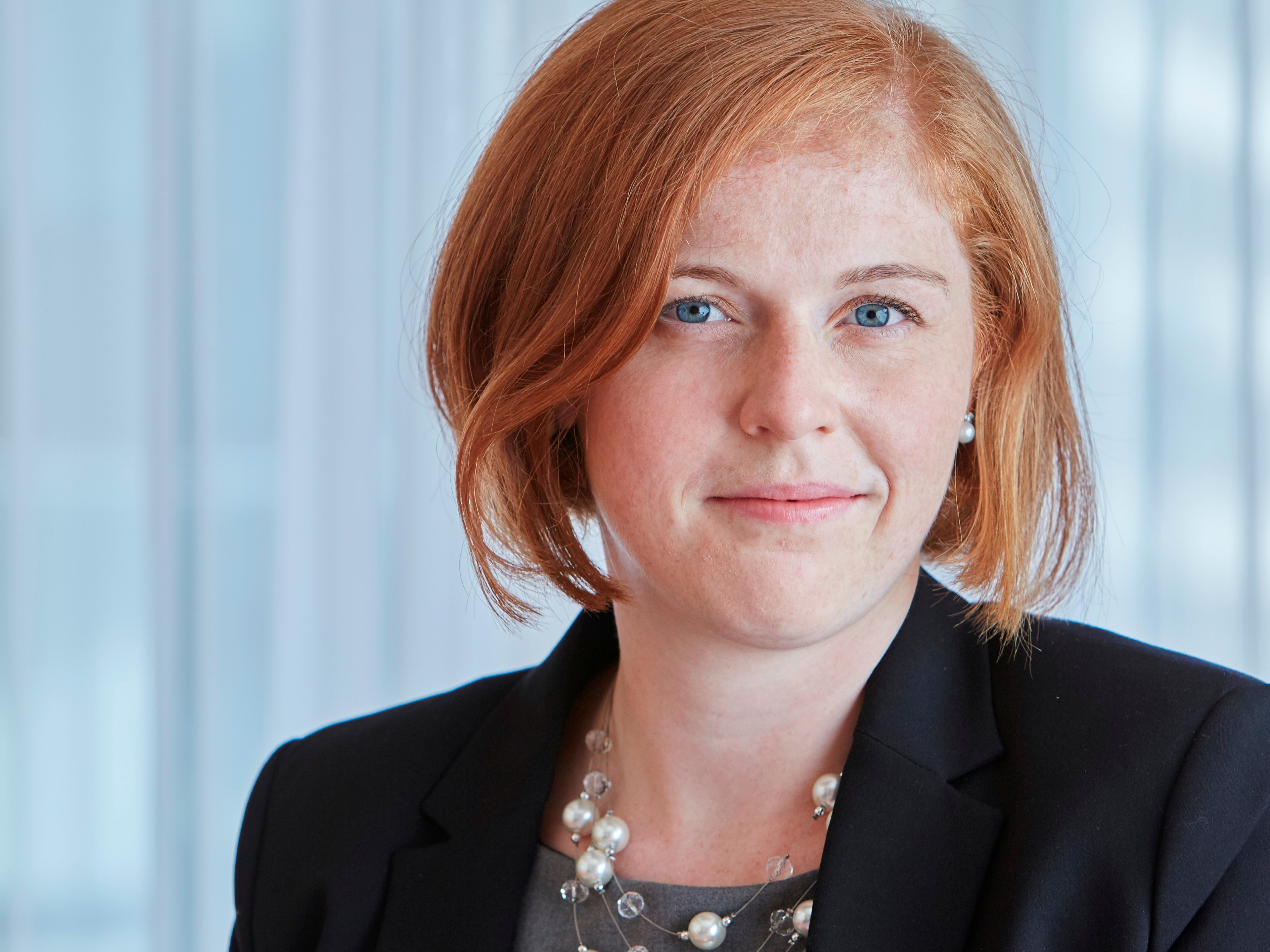 Sandra Pechac, Marketing Manager at Christie & Co in Vienna, has been dealing in depth with the hotel bar sector in the Austrian capital. She questioned more than 500 potential hotel bar guests who were not hotel residents and interviewed seven experts from the industry. She says: "Major developments have taken place on Vienna's hotel bar scene in recent years."
 
Most hotel bars are in 4-star hotels – uncategorised hotels are on the increase
At present, Vienna has a total of 209 hotel bars. Just under half (46 %) are located in 4- and 5-star hotels. Pechac explains: "This is not surprising because a hotel bar is a requirement under Austrian hotel classification rules for the 4- and 5-star category, although there are many exceptions to this rule." But it is in fact the bars in hotels that are not officially classified that are in the ascendant. Pechac points out: "As Christie & Co previously found in its study of the Viennese hotel market, an increasing number of hotels in Vienna are not having themselves classified. Some of these are home to particularly popular hotel bars." There are therefore already 71 unclassified hotels in Vienna. That is more than twice as many as even five years ago. The 26 per cent of unclassified hotels with a hotel bar include, for example, the 25hours Hotel, the Hilton Vienna Plaza, the Sans Souci Wien and the Hotel Grand Ferdinand.

Hotel are welcoming increasing numbers of the non-resident public
The current mix of resident and non-resident bar guests varies between Viennese hotel bars but, according to the investigation, at least 50% will be non-residents. The trend is an upward one: some hotel bars are already achieving a proportion of 70 to 80% of non-resident guests. Pechac observes: "Noticeable changes can really be seen over the last three to five years. During this period, the population has been increasingly finding its way into hotel bars." She believes that the important thing is for the bar not to be perceptibly "linked" to the hotel but to be seen as an independent gastronomic establishment. "For example, some people aren't even aware that you can go to a hotel bar if you are not a guest at the hotel." Special offers, such as after-work drinks or Happy Hour campaigns are recommended to combat this preconception and acquire more regular customers. But greater cooperation between the hotel bars themselves might also have a positive effect.

The human success factor
But other factors also determine the attractiveness of hotel bars: in addition to architecture and ambience, high-quality spirits and a reasonable price-performance ratio, it is good service and outstanding staff that make the biggest difference. The lynchpin here is of course the bar manager. Pechac explains: "Well-crafted cocktails are expected in a bar. But the bar manager has to do more than just be able to mix drinks – he is the communicator. He needs to know whom to talk to and how, to see who would like to be left in peace and who wants a chat." In principle, a bar is measured by whether it is accepted by the locals. If it is part of a hotel chain, a certain quality expectation is present right from the start.
 
Matching concepts to guests' desires
Some hotel bars in Vienna appear to combine all of these attributes. The favourite hotel bar of the Viennese people questioned is the "Dachboden" in the 25hours Hotel, followed by "Das Loft" in the Sofitel Vienna Stephansdom and the "57 Lounge" in the Hotel Meliá Vienna. The top three all have one thing in common – they are all rooftop bars. And these are particularly well received by guests at the moment because of their atmosphere and the view.

Pechac points out: "Finding out what your guests want and then adapting your offering accordingly will continue to be the key to success for Viennese hotel bars in the future as well. The most important thing is to appeal to the next generation and acquire these people as guests. Hotel operators should always be aware of the great potential of the F&B sector overall. Anyone who can recognise this added value and take an innovative stance will create something positive. Anyone who doesn't continue to develop will be left behind."

She believes that, particularly because Vienna is a popular destination for city breaks in Europe, the range on offer should also be adapted for the many tourists coming to the city. What this range will look like will however also depend to a great extent on which hotels still come on to the Viennese hotel market and what gastronomic concepts they employ.
 
In a nutshell – 8 facts about hotel bars:
The most popular hotel bar in Vienna is the "Dachboden" in the 25hours Hotel.
The strongest competition for Viennese hotel bars are American bars.
More than one third of those surveyed go by word of mouth recommendation when planning to visit a hotel bar.
People who work in the tourism industry or one of the subsectors of tourism go more often to a Viennese hotel bar than those who do not work in the industry.
Men go more often than women to Viennese hotel bars as non-resident guests.
Service is more important for the appeal of a Viennese hotel bar than the selection of drinks and cocktails.
At 68 per cent, Friday is the preferred day of the week for visiting a hotel bar in Vienna. Thursday (50 %) and Saturday (51 %) with almost identical figures take second and third place. Mondays are in last place at 11 per cent.
The favourite time to visit hotel bars in Vienna is between 8:00 pm and midnight.