Vienna's hotel market is booming – Gartenhotel Altmannsdorf sold through Christie & Co
Christie & Co sold the beautiful Gartenhotel Altmannsdorf.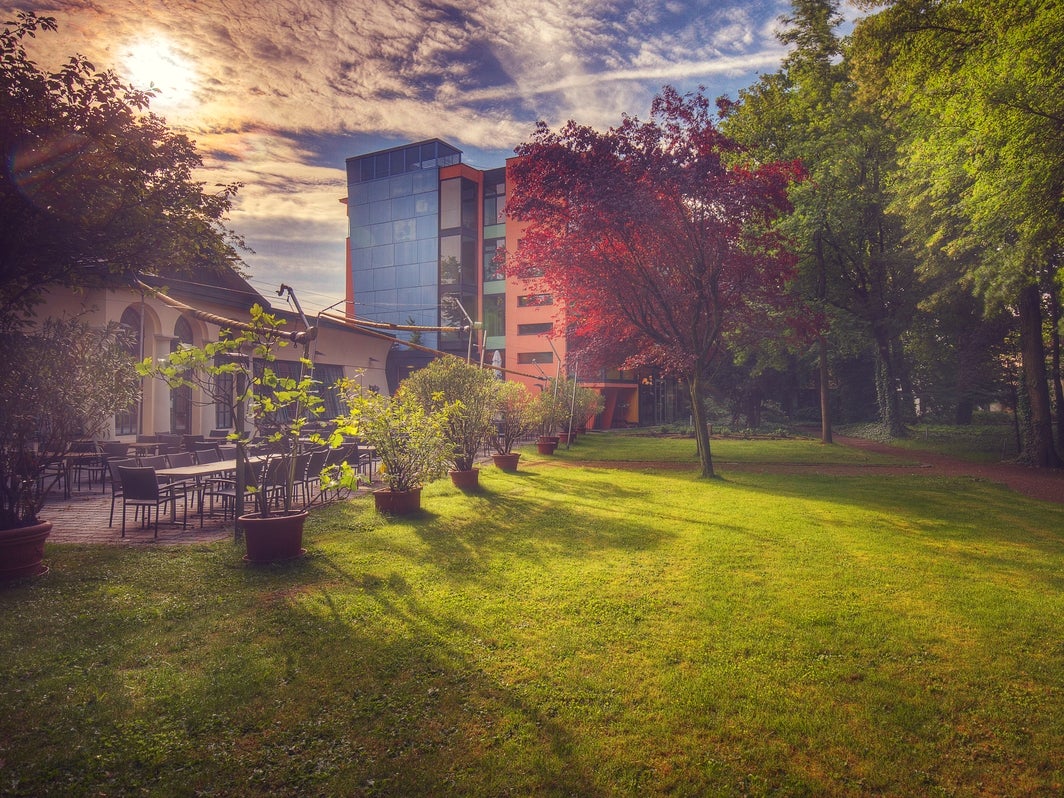 The established 4-star seminar hotel with 95 bedrooms covers nearly 6,000sqm and is directly connected to the "Altmannsdorf Palace", which is currently being used as an office building, offering a further 2,500sqm of usable space. Both buildings also have direct access to the over 16,000sqm palace park.